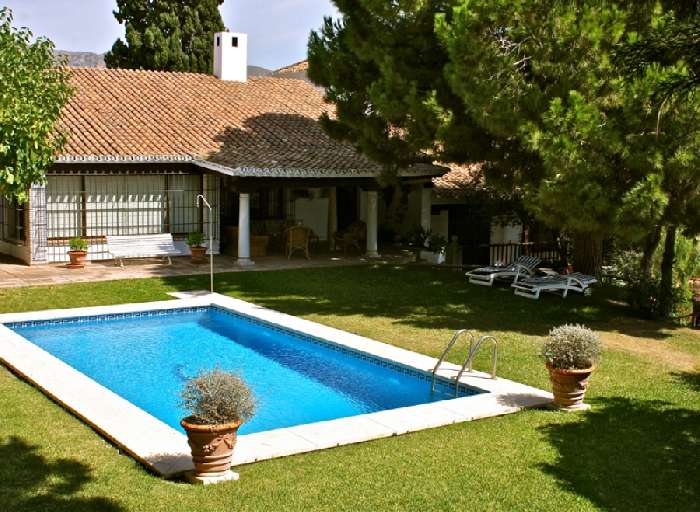 9 Bedroom(s)
Price € 2,000,000
Malaga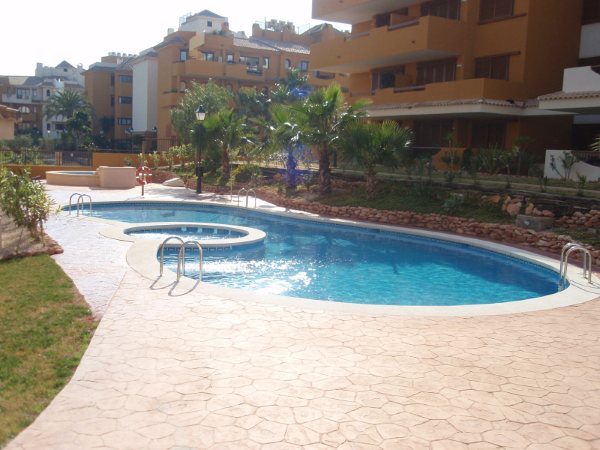 2 Bedroom(s)
Price € 165,000
Torrevieja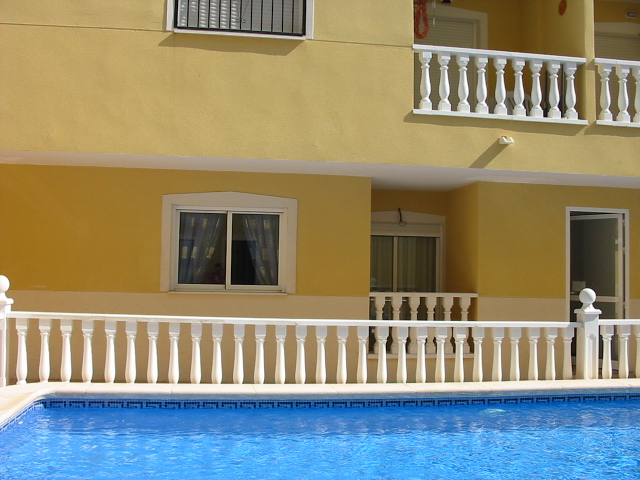 2 Bedroom(s)
Price € 83,000
Formentera del Segura
Buy Or Sell Spanish Properties
Real Estate in Spain is a market that our partners are experts in and are closely monitoring how it changes. Our partners believe they have the edge in the Spanish Property market because they have a network of agents that is spread across the world to bring buyers ready to take property from our sellers. In turn, our partners provide a very effective service for sellers.
Sell Spanish property direct to cash rich Russian, Chinese and overseas buyers. Our partners understand that the world economy is effecting many people. Many people are keen to sell but a price that they are happy with. This is the challenge but our partners feel that they can meet this challenge through their expert knowledge of the market, their marketing techniques and their great customer service. For example, at present our partners attend all the major property exhibitions in Russia because unlike many economies, Russia has a growing list of people looking for property in Spain. For more information on how you can sell property in Spain please click on the "Sell your property" tab above.
If you want to
buy property in Spain
our partners have a fresh database of property for you to choose from. Our partners
have
property for sale in Spain
for different buyers whether for those looking for the perfect holiday home or those looking for a great investment. If there is
a particular
property in Spain
that interests you please contact us and our partners can start work on your behalf with inspection trips, negotiation on price and legal issues.
If you have any questions about any of our services that we or our partners offer please contact us by clicking the tab above, asking a question on live chat, or phoning us on the number below.
Sell Property in Andalusia - Aragon - Balearic Islands - Canary Islands - Castile-La Mancha - Castile-Leon - Catalonia - Cordoba - Costa Blanca North - Costa Blanca South - Costa Calida - Costa de Almeria - Costa de la Luz - Costa del Sol - Costa Tropical - Extremadura - Galicia - Jaen - Macisvenda - Madrid - Marbella - Murcia - Northern Spain - Sevilla - Valencia - UK & Irish Estate Agents Selling Spanish Property
Tel: 028 3083 4015 (from UK)


Tel +44 28 3083 4015 (from outside UK)